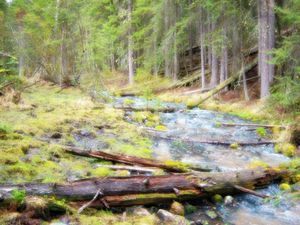 Croí Amhrán Music Productions
Croí Amhrán means Heart Song in Irish Gaelic.
Rita Richardson has felt a deep love for music for as long as she can remember.  Whether exposed to various artists and genres by family & friends, radio, or often discovering it through movies and various platforms, she has been moved and inspired by it across many musical genres and styles.  In her own songwriting and composing she found it hard and undesirable to box herself into any one style or another.  The freedom to compose in many styles and release music as her heart desires lead her to form Croí Amhrán Music Productions.  
Below you can find an assortment of her music compositions that she has available for licensing and for your listening enjoyment. 
The music tracks are available to purchase below for private use only. While much of this music has been composed with media usage in mind the proper licenses need to first be acquired to use any of the tracks for commercial, editorial, or other media usage. If you would like to purchase a license please contact Rita Richardson or you can visit her Pond5 portfolio by clicking the referral link below to purchase the proper license. 
Thank you and enjoy.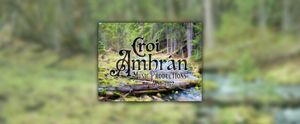 Music Compositions for Film, TV, Games & More
0:00/1:32

0:00/0:48

0:00/1:05

0:00/0:44

0:00/1:51

0:00/1:14

0:00/3:02