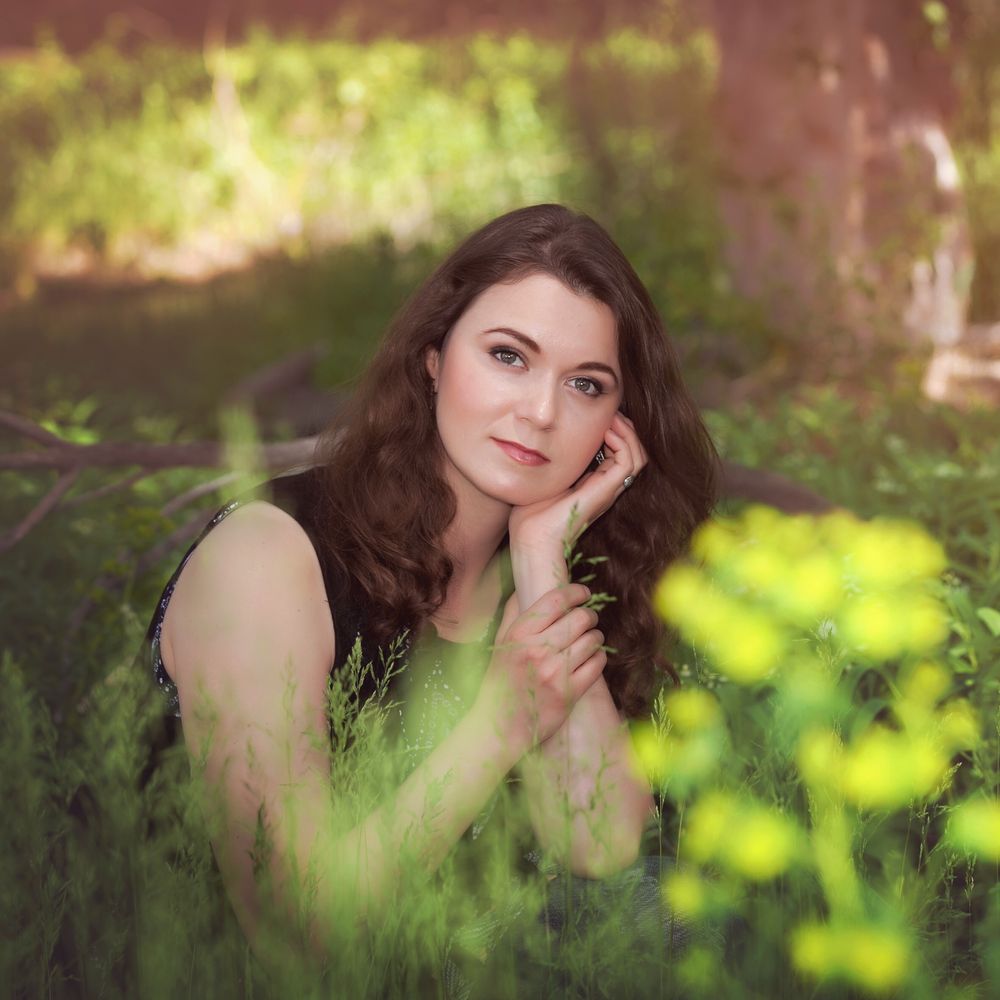 Rita Richardson
Singer/Songwriter, Composer, Performing Artist
Hello there. My name is Rita Richardson. For those of you who are discovering my music for the first time here is just a little bit about myself.
I'm an independent artist from the rural mountains of central Idaho. I've been performing live music gigs regularly since 2017 and have truly enjoyed performing some of my original songs as well as a wide variety of covers at shows spanning across genres including country, folk, pop, light rock and more. I most often perform shows as a solo act playing my guitar or ukulele while singing and adding in percussion with instruments at my feet.
I also compose and record music, much of which is different from what I perform live. In the Spring of 2022 I launched Croí Amhrán Music Productions and through this avenue I've begun releasing some of my original music compositions geared toward film, games and other projects.
When I'm not traveling for shows I'm likely working at home on my music and related projects, keeping up with normal day to day life, or spending quality time with my husband and our family and friends.
I sincerely appreciate you visiting my website and I hope you enjoy the content you find here. Thank you so much for all of your support.
If you would like to receive special announcements please be sure to join my email list and check out my social media pages for more content.
Also, please feel free to contact me if you have any questions about booking me for a gig or if there is a project you might be interested in having me create music for.
Thank You again and God Bless.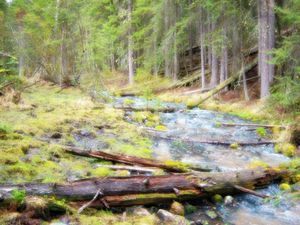 Newest Release, Forest Rain